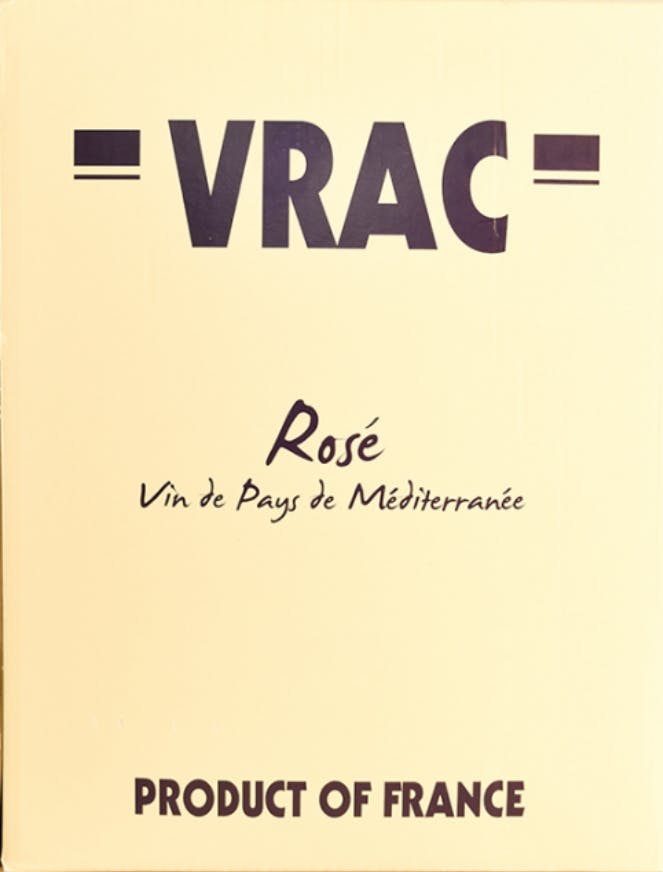 Vrac Rosé 2016 3L Box
A Cinsault from Vin de Pays de Mediterranee, Provence, France.
Fruit of passion between the earth and the sun, "Vrac" originates in this wild terroir dominating th…

Hentley Farm Rosé 2016
A Grenache from Barossa Valley, South Australia, Australia.
Made as a traditional Barossa Rosé, this crisp, dry, cool-fermented Rosé has been made for serious w…
La Petite Perriere Rosé 2016
A Pinot Noir from Loire Valley, France.
A pale, shiny and slightly pink color. The complex delicate nose is a subtle blend of rose petal, gr…